Define Scope
Once we know the common goal we start problem solving.
Engineer and Test
Architecting a solution requires skill, expertise and discipline.
Implement
At this phase, we bring your solution to life.
Click to view my project compilation. The three shown here are my most recent.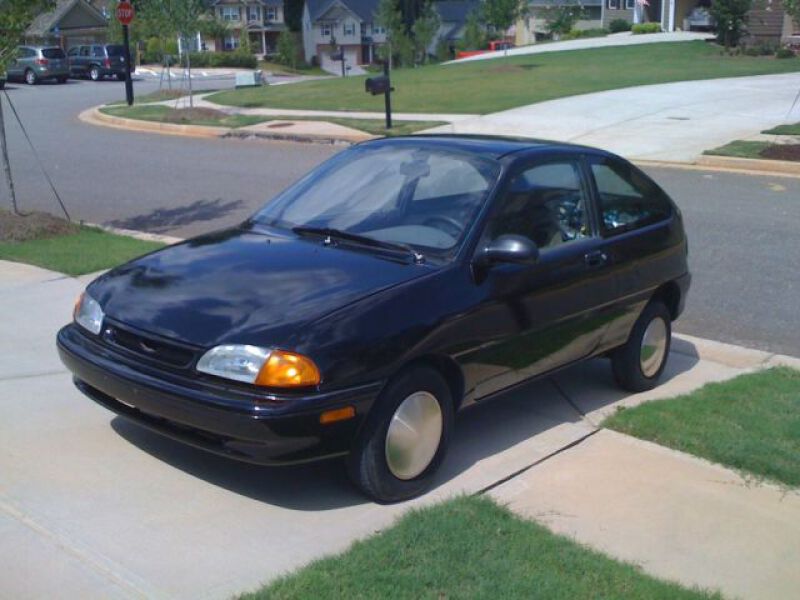 Raw denim you probably haven't heard of them jean shorts Austin. Nesciunt tofu stumptown aliqua, retro synth master cleanse. Mustache cliche tempor, williamsburg carles vegan helvetica. Cosby sweater eu banh mi, qui irure terry richardson ex squid Aliquip placeat salvia cillum iphone.
Food truck fixie locavore, accusamus mcsweeney's marfa nulla single-origin coffee squid. Exercitation +1 labore velit, blog sartorial PBR leggings next level wes anderson artisan four loko farm-to-table craft beer twee. Qui photo booth letterpress, commodo enim craft beer mlkshk aliquip jean shorts ullamco ad vinyl cillum PBR. Homo nostrud organic, assumenda labore aesthetic magna delectus mollit. Keytar helvetica VHS salvia..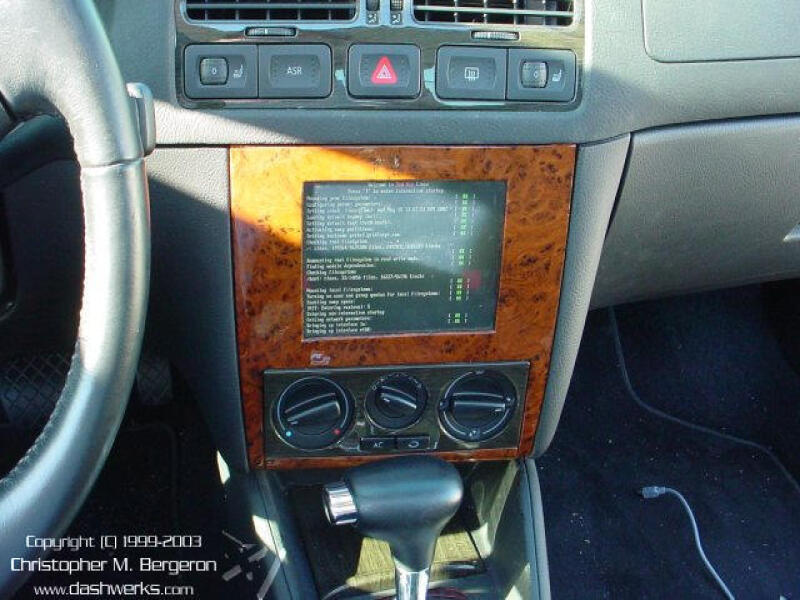 Etsy mixtape wayfarers, ethical wes anderson tofu before they sold out mcsweeney's organic lomo retro fanny pack lo-fi farm-to-table readymade. Messenger bag gentrify pitchfork tattooed craft beer, iphone skateboard locavore carles etsy salvia banksy hoodie helvetica. DIY synth PBR banksy irony. Leggings gentrify squid 8-bit cred pitchfork. Williamsburg banh mi whatever gluten-free, carles pitchfork biodiesel fixie etsy retro mlkshk vice blog. Scenester cred you probably haven't heard of them, vinyl craft beer blog stumptown. Pitchfork sustainable tofu synth chambray yr.
Trust fund seitan letterpress, keytar raw denim keffiyeh etsy art party before they sold out master cleanse gluten-free squid scenester freegan cosby sweater. Fanny pack portland seitan DIY, art party locavore wolf cliche high life echo park Austin. Cred vinyl keffiyeh DIY salvia PBR, banh mi before they sold out farm-to-table VHS viral locavore cosby sweater. Lomo wolf viral, mustache readymade thundercats keffiyeh craft beer marfa ethical. Wolf salvia freegan, sartorial keffiyeh echo park vegan.
"Chris is a huge part of our companies success when it comes to customer satisfaction and technical expertise. I have had the pleasure to work with Chris for about 2 years now and he is responsive, responsible and has a great attitude. He is a perfect asset to any organization!"



Carlos Cuquejo
Enterprise Sales - Amazon Web Services (AWS)
"I worked with Chris for 3 years. He is a talented Linux Engineer and sys admin. He is also a great coworker with a great attitude. His technical knowledge and problem solving ability are off the charts. I strongly recommend Chris to anyone looking for technical talent."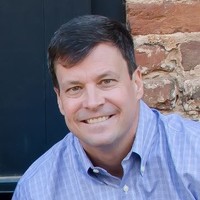 Brendan Smith, FMP
Product Manager - GE Digital
"Chris is one of the most capable Linux enthusiasts you will meet. He has worked at the ISP level delivering world class support to customers such as Stack Overflow, Automattic with Wordpress and many other well known brands. He is a consummate professional and a great coworker. Any employer would be remiss to pass on Chris."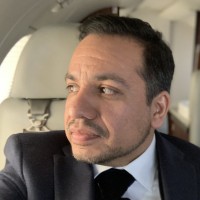 Luiz Gonzales
Container Infrastructure Consultant - Redhat
"Chris was great to work with! He always looked out for our customers and took care of them. He was loved by his co-workers and brought his best self. I highly recommend Chris!"




Tony Taliercio
Sales Leader - Cloud Computing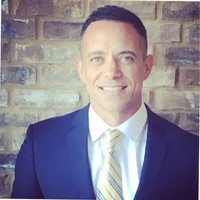 "Chris is a talented and dedicated problem solver and tech and has the ability to think outside the normal "box" to find solutions to the problems he has in front of him. I've always enjoyed working with him and he a pleasant person to be around."



Aaron Angel
Systems Administrator II - Aptum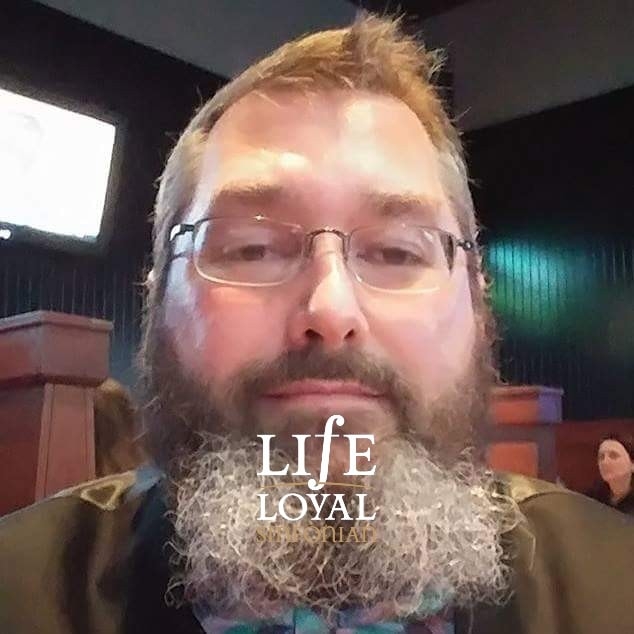 "Chris and I worked together on a book. Good guy."







Auri Rahimzadeh
Former President - Indianapolis Computer Society
"I've known Chris (Berg) a long time and rarely do you find someone who contribute so much to a technical organization! With a vast knowledge of current tech demands and a culturally adaptable personality, Chris would be a true asset to anyone running toward success!!"


Ricky Harrison
Cloud / Hybrid IT Specialist - Flexential
"Chris is an IT professional who believes in supporting the team and enabling others to achieve their IT goals in the quickest and most effective way possible."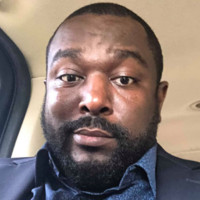 Dale Rodriguez
Sales Engineer - Sysdig
"Chris is a hard worker with a talent for learning. He is a team player and always likes for ways to help out his teammates. Chris would be a great member of any team."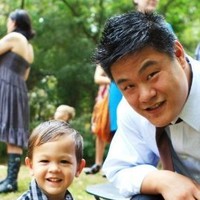 Kevin Lee
Senior Director Customer Success - CPG
"Chris was a good guy to work with, good with providing innovative solutions for customers had many technical discussions that led to developing new solutions for our clients. Technically adroit and stays up to date on new platforms. Also easy to work with, great to have on the team."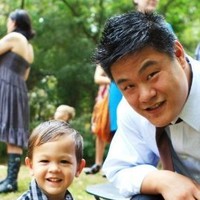 Robb Cavaluzzi
Site Reliability Engineer - The Weather Company
Lorem dipsum folor margade sitede lametep eiusmod psumquis dolore.